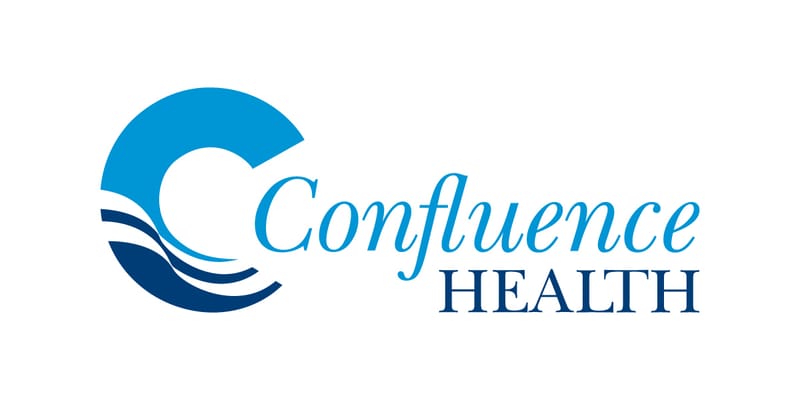 Confluence Health
Wenatchee, Washingtonhttps://www.confluencehealth.org

Submitted by
Pam Wallis BSN, RN
Karen Molander MSN, RN


Confluence Health is an integrated healthcare delivery system that includes two hospitals, more than 40 medical specialties and primary care, to provide comprehensive medical care throughout North Central Washington. Confluence Health is the major medical provider between Seattle and Spokane.
The Clinical Development department consists of 15 NPD practitioners, eight who are unit based and 7 with organization wide responsibilities. Additional support staff include a CNA Training Specialist, a MA Training Specialist an Administrative Assistant and two Learning Management System (LMS) Specialists.
The Clinical Development team at Confluence Health provides multi-disciplinary and inter-professional learning opportunities across the organization. The team's responsibilities include but are not limited to on-boarding, orientation, RN and CNA residency programs, and preceptor programs. One of the primary roles of this team is to promote collaboration and communication between all members of the patient care team.